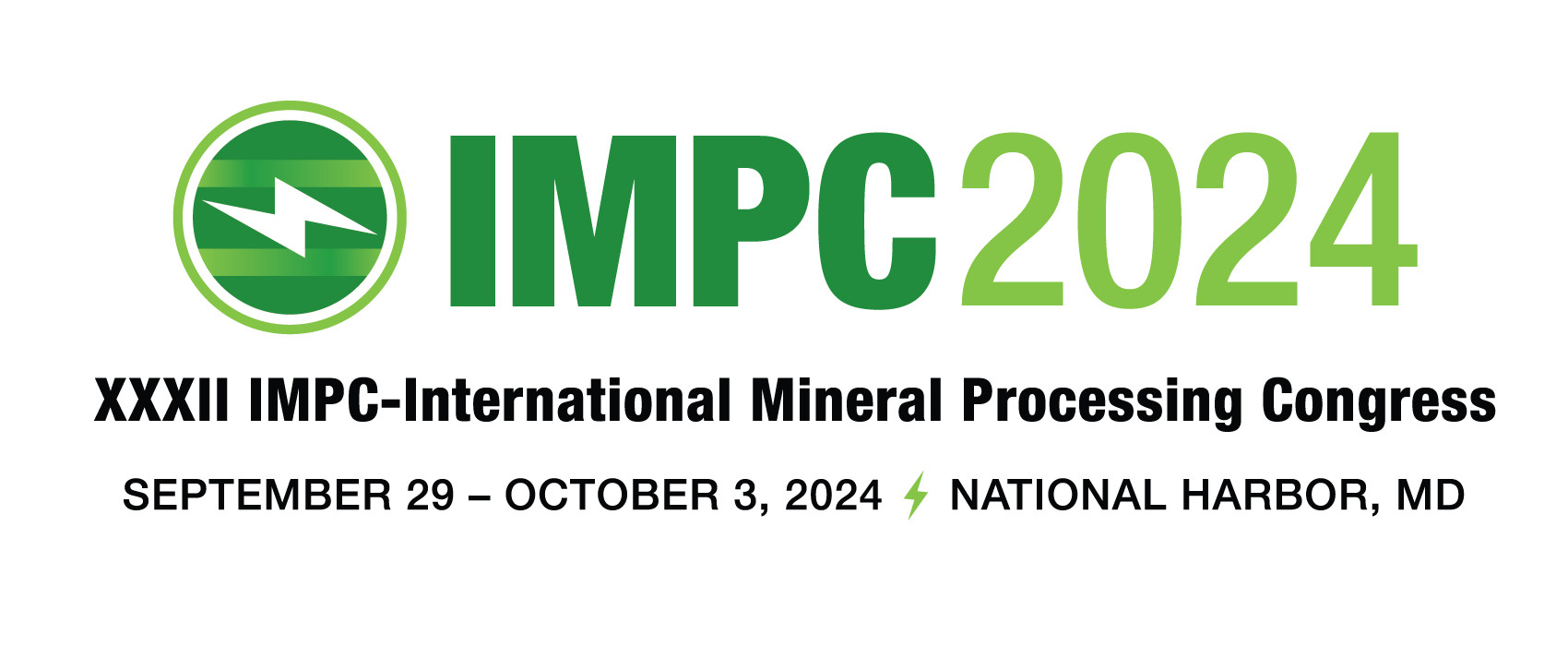 Mineral Processing for the Energy Transition
The IMPC 2024 draws together the world's leading experts to promote, discuss and reveal the latest advances in the science and technology of mineral processing. The structure of global energy supply and demand is undergoing a dramatic transformation with shifts towards renewable and alternative sources of electric power and the electrification of transportation. This energy revolution begins with the supply of metals and minerals required to support existing and new methods of electricity generation, electric vehicles, power infrastructure, small and large-scale energy storage, and other related technology.
Mineral processing plays an increasingly important role in securing the cost effective supply of a wide range of critical and non-critical metals and minerals, including iron and steel, copper, aluminum, gold, silver, nickel, uranium, zinc, titanium, lithium, cobalt, manganese, platinum group metals, rare earth elements, phosphate, soda ash, limestone, and aggregates.
IMPC 2024 focuses on topics key in advancing the mineral processing sector, including:
energy resources,

human capital,

new processes and technologies,

the interface between research and industry,

the integrated value chain,

optimization of existing processes, and

sustainability.
---
Be a part of this important program
A call for papers will open in the spring of 2023.
---

About the Conference
Attendees can expect a robust technical program with keynote and plenary speakers. An optional field trip provides first-hand look at best practices in the area. Exciting social and networking opportunities round out IMPC 2024.

Conference proceedings will be published digitally and will represent the current state of the art in mineral processing.

Registration will open spring of 2024.